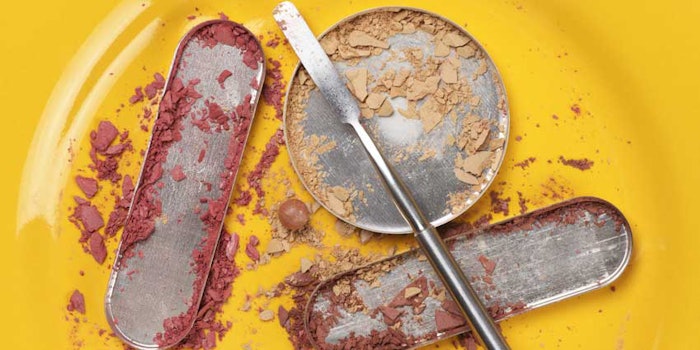 AMorePacific has apologized for its cosmetics products that were found to contain excessive amounts of a carcinogenic heavy metal, according to a recent article on KoreanTimes.com.
The article states the 13 contaminated products include four Aritaum concealers, an Etude House concealer and eyebrow pencil, and CJ OliveNetworks' XTM Style Homme Easy Stick Concealer. Products were reportedly found to contain over 10 micrograms of antimony per gram.

Hwasung Cosmetics, an original design manufacturer, supplied the products to eight companies, according to the article. 
AmorePacific stated that refunds will be available at stores nationwide for consumers who purchased the contaminated products. These refunds will be available until April 2.
For the full article, please visit www.koreantimes.com