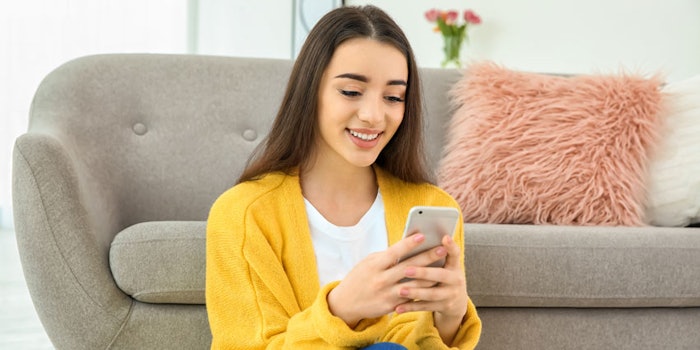 When L'Oréal purchased ModiFace, a company specializing in augmented reality (AR) and artificial intelligence (AI), in March 2018, the former stated it would use the latter's technology to "support the reinvention of the beauty experience around innovative services to help our customers discover, try and chose products and brands." 
L'Oréal has since disclosed its plans to launch a service that provides consumers with a digital beauty assistant to help with the virtual "trying-on" of products, according to an article from www.adweek.com. The article stated that consumers will soon be able to utilize this new service when trying on NYX Professional Makeup products. NYX is reportedly the first of L'Oréal's brands to try this new approach. 
The goal is to have this service available in 65 countries.
How will it work? According to the article, consumers can book livestreaming consulting sessions with a beauty assistant from the brand who will help the consumer by suggesting product shades, various makeup looks and providing product recommendations. Consumers will then be given the opportunity to purchase products and book future appointments to learn how to use them with help from the beauty assistant. 
For the full article, please visit www.adweek.com