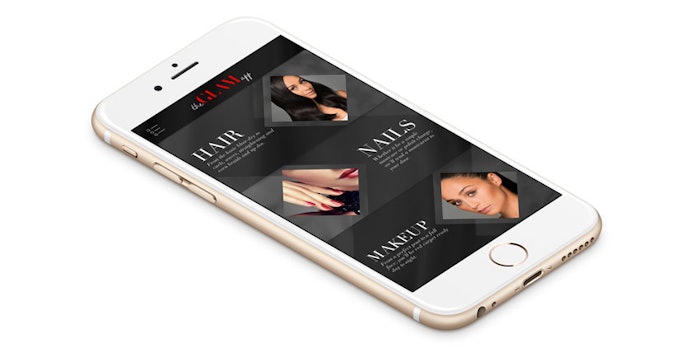 Offered in more than 20 cities, The Glam App provides consumers with an at-home makeover with a click of a button. The app delivers stylists who can do anything from a simple nail polish change to a full-blown makeover right to your door.
The Glam App can also act as a virtual agency for stylists to make their own hours, build their own clientele and manage their own schedule and appointments. Also, tips on styles and looks can be found on the app for beauty inspiration.
The application functions in Los Angeles, New York, Orange County, Atlanta, Boston, Chicago, Dallas, Detroit, Las Vegas, London, Louisville, Miami, Minneapolis, Nashville, New Jersey, Philadelphia, Phoenix, Salt Lake City, San Diego, San Francisco and Washington, D.C.