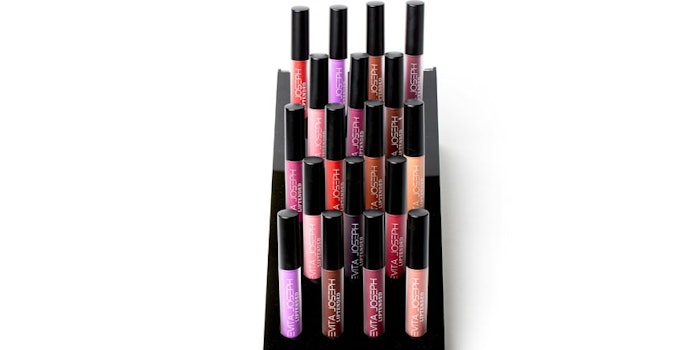 Evita Joseph Asare, creative and marketing director for Evita Joseph, has journeyed through engineering to become a provider of makeup products for the African woman.
The young Ghanaian woman taught herself about cosmetology. She became interested in how different products worked with different skin tones, which resulted in the creation of her beauty brand.
The Liptended Liquid Matte Lipstick comes in 11 shades that are named after towns and cities in the 10 regions of Ghana. Her continued search for simple tools and accessories for makeup encouraged her to start Evita Joseph with a team of makeup artists. Soon after, she was able to provide African women with affordable cosmetic choices.