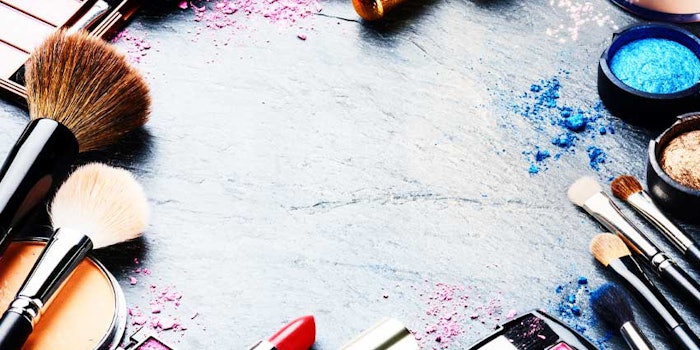 With a little help from Instagram, Morphe has been successfully expanding into color cosmetics, opting to create a cult following with beauty bloggers in lieu of a national ad campaign.
Creative director, Linda Tawil, said the company's growth is due in large part to an affordable price point and quality product. 
"I think that working with beauty bloggers and people that have an interest in makeup is definitely a benefit to any brand that has amazing products that wants the world to know about them," she explained. "We have amazing products that are super affordable, but without the right type of marketing there's really no way that people are going to find out about them." 
"The word just got out that it was an affordable brand that had amazing products, and it kind of just blew up in 2013 when we opened our first store."
When Linda and her brother Chris Tawil took over the company in 2012, it exclusively sold brushes—something they continue to do well. But Morphe has expanded into color cosmetics in the years since, most recently with the January release of a 22-shade matte lipstick line.
"We're developing new products constantly so there will be new products coming, some of which we've already done, like our makeup palettes," said Tawil. "But then we're also venturing out into new products completely that no one has ever seen from Morphe."