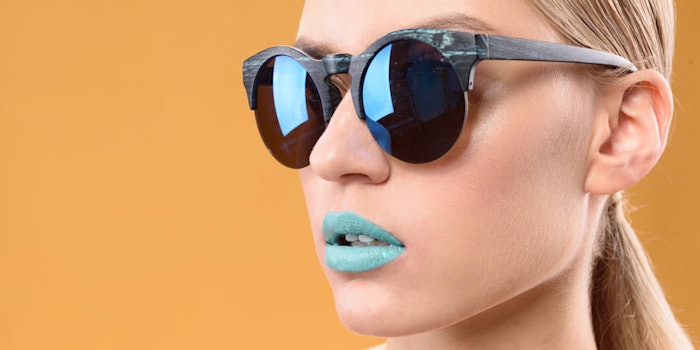 Fast fashion was introduced to the world with the goal of getting the season's trendiest pieces off the runways as quickly as possible and into the hands of consumers, without breaking the bank. Now it seems those fast fashion retailers, such as Forever 21 and Boohoo, are channeling the same business model, only this time they're aiming for consumers' makeup bags.
Forever21 and online U.K.-based fashion site, Boohoo, recently launched a beauty store and beauty line respectively, and the prices are rivaling even those of the coveted Colourpop. 
Riley Rose is Forever 21's sister store focusing on cult and mainstream beauty products. Prices will range anywhere from $2 to $189.  
Boohoo has launched its beauty line with products ranging from lipsticks to eyeshadows to primers to makeup brushes to mascara to eyeliner. Prices are anywhere from $4 to $36. 
But what does this mean for the beauty industry?
It's safe to assume that the target customer for such stores will be the more adventurous and experimental demographics when it comes to beauty (ahem, millennials and Gen Zers), but don't count out older customer either. With prices almost as low as they can possibly go and products in colors, textures and effects known to be on trend, it makes sense that beauty consumers of all ages could flock to these kinds of stores. 
Will Riley Rose put L'Oréal out of business? No. But inexpensive, on-trend makeup found all in one place is hard to pass up and will more than likely have a decent sized following. Looks like we will all stay tuned to see how it plays out.