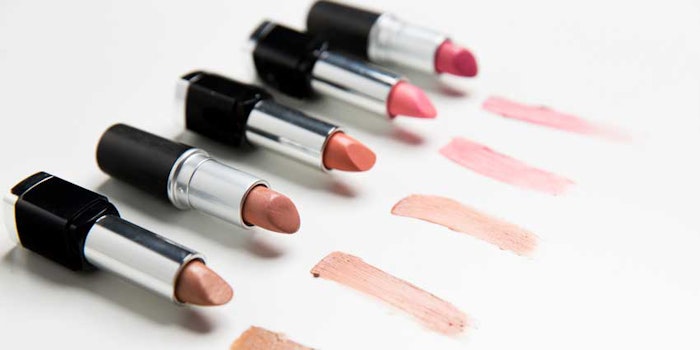 For many consumers, trying out the beauty products on display is a routine part of the purchasing process. However, after reports surfaced of a California woman allegedly contracting oral herpes from trying on a lipstick at her local Sephora, many consumers may be thinking twice before they swatch. 
In a recent medicalexpress.com article, Amreen Bashir writes it is not uncommon for the herpes virus to be contracted from makeup testers. In fact, the article states, "Cosmetic products contain preservatives to help slow down the growth of microbes, but they can become contaminated if people use non-sterile applicators or fingers to apply products, or if the products are poorly handled and stored; for example, products stored in warm and humid or damp conditions such as the bathroom."
Bashir goes on to explain that due to the nature of the herpes virus and its ability to remain hidden for a few months, it is difficult to determine whether or not the California woman contracted the virus from trying on the lipstick at that specific retail location. 
There have also been reports of makeup brushes, eyeliners and mascara wands containing virus-causing bacteria. 
Bashir's advice? Don't share cosmetics, keep products clean and use single applicators when possible.
For the full article, please visit: www.medicalexpress.com