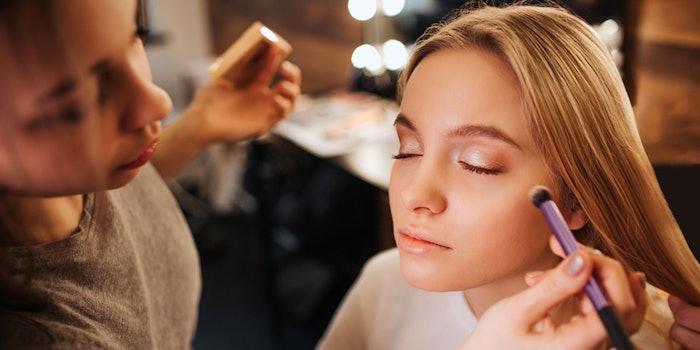 While blush has remained a staple in makeup bags over the decades, 2020 beauty consumers seem to be breaking with tradition and opting for highlighting, brightening products.
Cherry Pick specializes in tracking engagement and "valuable expressions of intent to purchase beauty products" on social media. The company reportedly tracked engagement such as "I Want This!" and "Need!" and compiled "The Cherry on Top Beauty Report" for February 2020.
According to Cherry Pick, "Buyers are looking to shine even in the dead of winter, and that trend shows no signs of stopping just yet as highlighting products begin to edge out blush and bronzer completely in the cheek category. Highlighting was by far the benefit that generated the most consumer interest, as well as brightening, with highlighter taking three of the top five product spots. But with the launch of Fenty Beauty's new cream blush right around the corner, all of this seems poised to change overnight."
Other findings include:
Customers want long-lasting wear with all-natural ingredients when it comes to eye products.
Customers are interested in everything but foundation—i.e., concealer, powder, primer and setting spray.
Lady Gaga's new single sends interest in her makeup brand, Haus Labs, soaring thanks to the corresponding launch of a lipstick pencil.
February 2020's Top 10 Color Cosmetic Brands
ColourPop Cosmetics
Jeffree Star Cosmetics
Fenty Beauty
Benefit Cosmetics
Anastasia Beverly Hills
Too Faced
Haus Labs
Huda Beauty
Urban Decay
Morphe
February 2020's Top Products:
Cheek category: Extreme Frost by Jeffree Star Cosmetics
Eye category: Blood Lust Palette by Jeffree Star Cosmetics
Face category: Born This Way Concealer by Too Faced
Lip category: Le Monster Matte Lip Crayon by Haus Labs