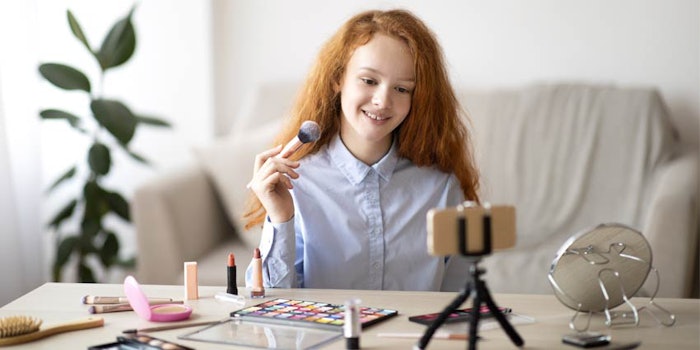 NielsenIQ has released insights on generational beauty trends, showing millennials and Gen Z as the leading generational groups for the beauty and personal care industry.
For FMCG online and offline combined spending, boomers still lead the way, with $332 billion, followed by millennials at $266 billion. 
Coming soon: NielsenIQ Breaks Down Omnichannel Spending @ Beauty Accelerate
However, Gen Z consumers shop in-store more often and spend more on beauty products than any other generational segment.
Millennials have the highest penetration for online beauty and personal care (77% of households), but Gen Z isn't far behind, with 76% penetration. Millennials also have the highest order frequency rate and annual spend online.
Gen Z consumers are 1.4x more likely to make impulse purchases and 1.3x more likely to want environmentally friendly items. They are 2x more likely to try new items and 1.4x more likely to be open to a wider variety of brands.