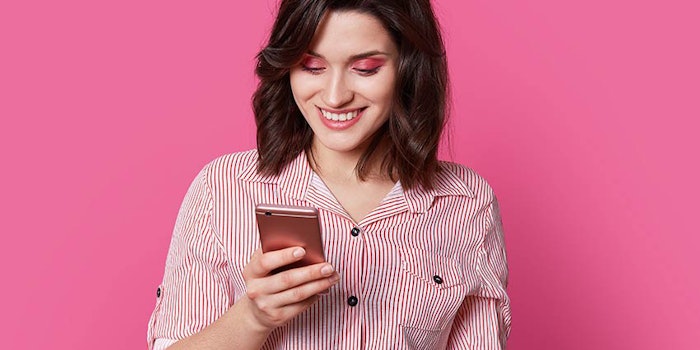 Face My Makeup, a mobile app designed to connect consumers with their favorite makeup products, has launched.
The app allows users to keep track of product information (making it easier to repurchase), draw a color face-chart of product application, and record a video with tips and tricks on how to recreate their looks.
Related: How Digital Continues to Redefine Beauty Shopping and What You Should Do About It
Retailers can utilize the app to fulfill pick-up orders, create special offers based on customers' profiles and implement smart retail displays to interact with users' apps.
"Purchasing makeup is unlike any other retail experience because it is the art of creating a personal look that makes someone feel good about how they look," said founder Scotty Ferrell. "The Face My Makeup app provides that highly personal touchpoint consumers crave to recreate a look that is uniquely their own. Face My Makeup app is the connector between the user and their in-store beauty experience. Face My Makeup app makes it easy for customers to stay connected and to remember their products. Servicing this need will help provide the consumers what they want."