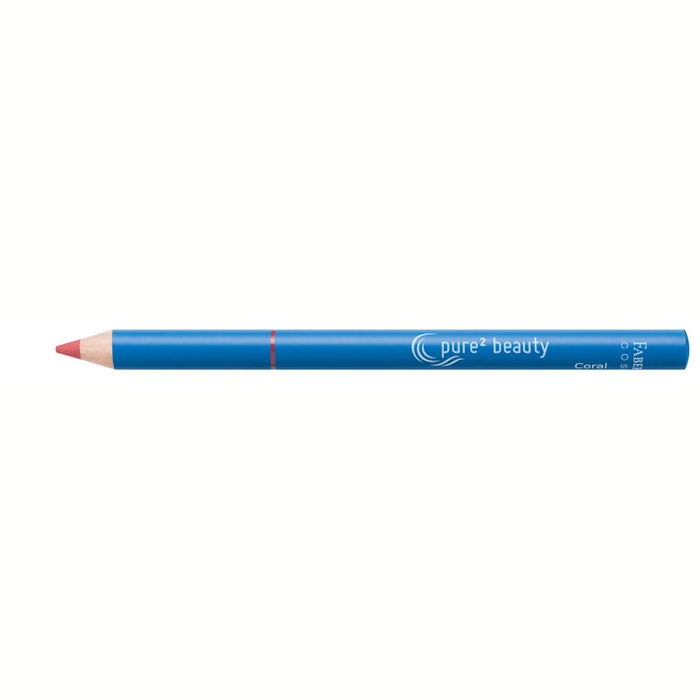 To meet the consumer demand for clean beauty products, Faber-Castell Cosmetics has introduced two clean cosmetic seals: Pure Beauty and Pure2 Beauty.
According to Faber-Castell, the seals guarantee that the textures are formulated without identified controversial ingredients and are vegan and natural. Products that have earned the seals include 12 different color cosmetic pencils "with high performance and rich pigments."
Pure Beauty Seal
Mechanical Jumbo Pencil
Flawless Biscuit: A mattifying, medium coverage concealer; and
Apricot Glow: A shimmer blush with a "vibrant sunset-y punch."
Styler
Brow Styler in Deep Mocca: A new tri-tip applicator meant to shape, fill and comb eyebrows; and
Eye Styler in Black Tulip: A liquid eyeliner in deep, matte black.
Slim Plastic Pencil
Magnetic Cosmic Blue: A powdery eyeliner with metallic pearls.
Mechanical Slim Pencil
Rich Rosewood: A soft, creamy lip liner meant to last up to 10 hours.
Modular Capillary System
Lucious Hibiskus: A duo of lip tint and effect gloss meant to give a multi-hued look.
Pure2 Beauty Seal
Mechanical Slim Pencil
Dark Jade & Deep Chestnut: A long-lasting eyyeliner and kajal formulated without silicones or microplastic.
Wooden Slim Pencil
Cranberry & Coral: A color-rich lipliner.
Wooden Jumbo Pencil
Divine Red: A color-rich lipstick in satin and metallic finishes.