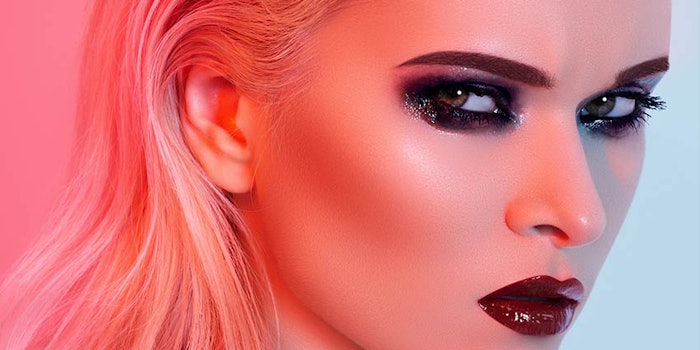 The global cosmetics market was valued at $57 billion in 2015, according to a recent Euromonitor analysis from Hannah Symons, with growth driven by expanding female workforces around the world, particularly in China and India.
About 64% of the cosmetics market fell in the mass category, according to Symons, with both high- and low-earning consumers buying into the segment. This means that premium brands are competing directly with mass players, especially among the fast fashion cosmetics brands.
While mass will grow at a CAGR of 3% in the next five years, Symons notes that premium cosmetics (especially niche) will grow at a rate of 4%. Notably, North America will become a premium cosmetics-dominated market by 2020, with prestige proving "more dynamic" than mass in Western Europe, the Middle East and Africa, and Latin America.
Finally, Symons outlines several key trends that will shape cosmetics offerings in the future, including:
Vegan claims
Gluten-free claims
Fermented ingredients
Water-efficiency
Halal certification
Customization by lash length/type and facial features