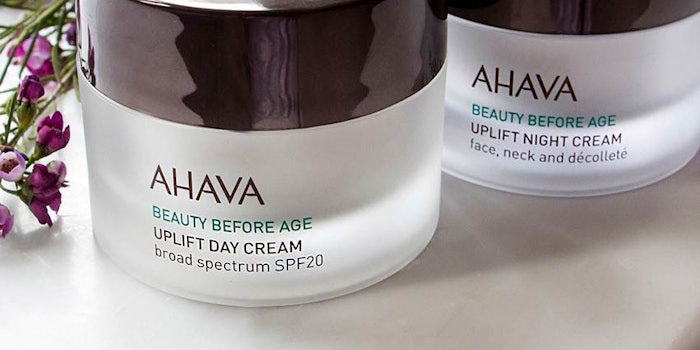 Infrared defense is one of the hottest skin care trends in Japan at the moment, according to a recent report. But the anti-infrared claim is far from limited to Asia Pacific.
Infrared rays penetrate particularly deep into the skin, prompting marketers to focus their efforts on the threat. For instance, Shiseido has unveiled Benefique Deep Block Essence, which reportedly protects against infrared rays.
Other brands have gotten into the game, including philosophy, which makes infrared-defense claims for its Ultimate Miracle Worker Multi-Rejuvenating Cream SPF 30 and Ultimate Miracle Worker Multi-Rejuvenating Lightweight Emulsion SPF 30.
Similar claims are made by Dr. Brandt Skincare's Laser FX Bright Serum and Ahava's Beauty Before Age Uplift Day Cream.
Learn more about the science of infrared here.