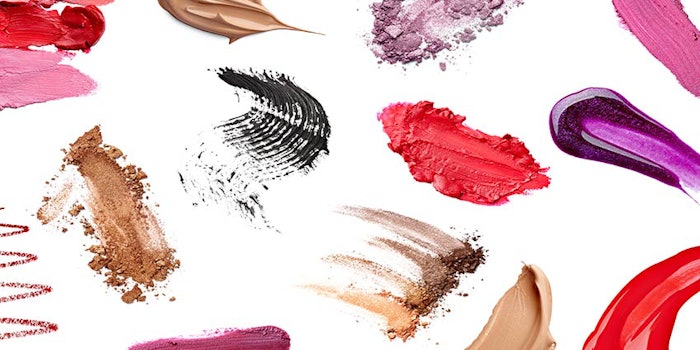 Japan-based contract manufacturer Nihon Kolmar* has invested in U.S.-based Englewood Lab, a contract manufacturer and R&D resource for luxury skin care. The investment will boost Englewood Lab's capabilities in the fast-growing color cosmetics sector.
Two years ago, Englewood expanded its R&D and manufacturing footprint by 22,000 sq ft; last year, it added a further 150,000 sq ft for manufacturing, innovation, packaging and distribution.
Meanwhile, Englewood Lab established the Englewood Lab Korea innovation center in October 2015 to deliver Asian technology to the U.S. market, in line with the broader K-beauty boom.
Nihon Kolmar's expertise lies in the area of beauty powders, lip care and hair care, among other segments.
"At Englewood Lab, we specialize in research and development, bringing new innovation to the market," Englewood Lab founder David Chung told Global Cosmetic Industry. "For the last 12 years we have continued to invest heavily in R&D to become a leader in the skin care category. We have introduced hundreds of innovative products to the prestige market, and with our newly forged partnership with Nihon Kolmar and the launch of our innovation center in Seoul, Korea, we are now ready to provide that same level of excellence in manufacturing with color cosmetics."
He added, "We have waited for the right timing and partner to take this next step into the cosmetic category. Nihon Kolmar has developed thousands of pioneering formulas. This, coupled with our innovation team at Englewood Korea makes us ready to bring a new level of authority to our existing customers and the beauty market overall."
In an official company statement, Chung elaborated: "Our creative innovation in R&D has been our primary objective since the company started," "Many of our current customers sell both skin care and makeup and utilizing the latest skin care technology is always our top priority. The significant investment by Nihon Kolmar, the leader in cosmetics research and development and the number one ranked contract manufacturer in Japan will add significant growth potential and allow us to greater expand our portfolio worldwide. We both share the same core philosophy of staying at the forefront of innovation and technology and we are excited to bring this set of capabilities to the color cosmetics category for our customers."
*No affiliation to Kolmar Lab in Port Jervis, New York.