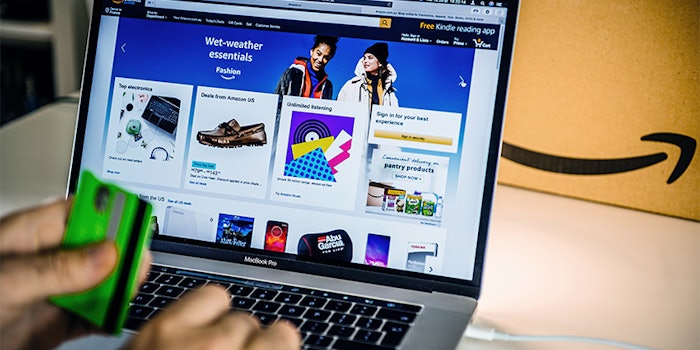 Amazon has been named the low price leader in Profitero's fourth annual "Price Wars" study, except in beauty, where the giant is tied with Walmart.
Related: Amazon's Climate Pledge Friendly Products
The study compared products in 21 categories at 14 retailers and determined Amazon is currently the online price leader. Amazon is beating other retailers on price in all categories by 15%, on average.
When comparing the price on beauty items, Amazon is about 22% less expensive than other retailers such as Target and Nordstrom.
However, Amazon has tied with Walmart in the beauty category. Walmart is matching prices with Amazon on beauty items, an improvement compared to last year when Walmart was 8% more expensive than Amazon in this category.
Some retailers like Macy's and CVS are about 40% more expensive than Amazon on identical beauty items and are choosing not to compete on price with Amazon.