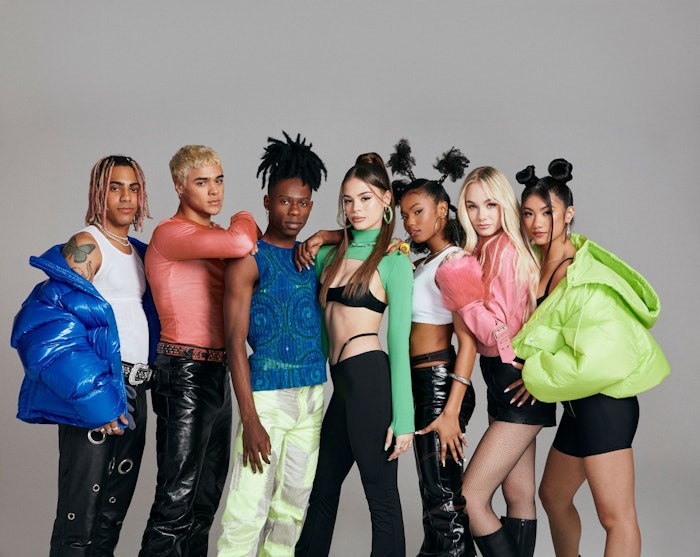 e.l.f. Cosmetics is launching a search on Tik Tok for the makeup artists for The Future X, a pop group comprising three singers and four dancers discovered on Tik Tok.
The #elfitup challenge on Tik Tok in the United States seeks aspiring makeup artists to work with the group through Tuesday, February 1, 2022.
Users on the platform are encouraged to make a Tik Tok video "showing off their most awe-inspiring makeup looks" using the hashtag and the brand's new original song created for this challenge.
To learn more about the #elfitup Hashtag Challenge, fans should visit @elfyeah on Tik Tok.
"e.l.f. is proud to force multiply with [British entrerepreneur] Simon [Fuller] and the Tik Tok teams, who share our mission to disrupt norms, shape culture and connect communities," said Kory Marchisotto, CMO, e.l.f. Beauty. "It's a privilege to use our platform to empower emerging creators and shine a spotlight on their talents. We can't wait to unleash the collective power of music and beauty with makeup artists who will join this diverse group of singers and dancers."
Fuller adds, "This is the first group to be born on Tik Tok and driven by the creators on the platform. e.l.f. is a perfect founding brand because they're driven by digital first; they understand the power of Tik Tok, and I am looking forward to working with them to explore how artists can work with brands to the betterment of both"