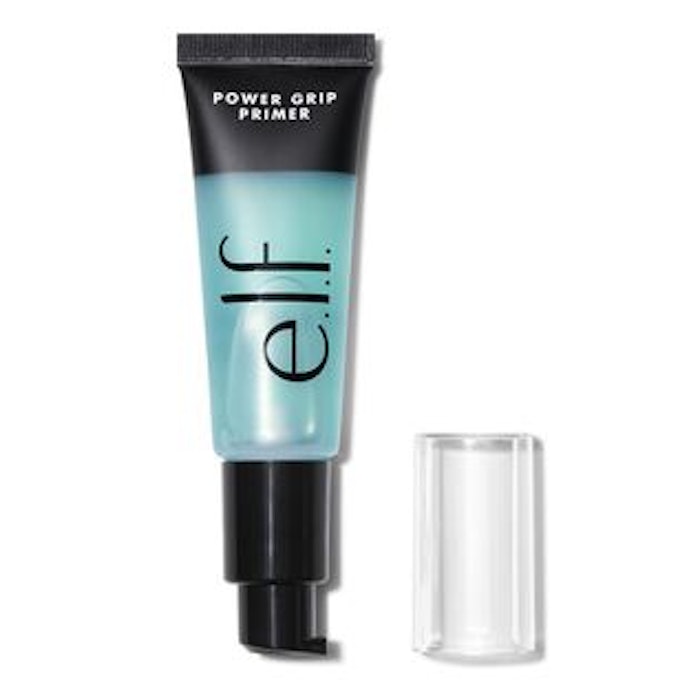 e.l.f. Cosmetics is increasing most of its product prices by $1 due to rising costs for production, the brand announced on Instagram. The price change went into effect on March 7, 2022. The brand is not alone in making the change, amid pandemic-driven beauty supply chain challenges.
Related: Deciem Gets Transparent on Price Jumps
The brand says that the prices for freight services, sourcing raw materials and shipping have all increased, making the cost of production higher.
Three products that are remaining the same price are e.l.f.'s Lip Lacquer, Bite-Size Eyeshadow and Instant Lift Brow Pencil, which will still cost $3.
The brand stated on Instagram, "Most products impacted will increase in price byy $1, while prices on some of your favorites will remain the same. We remain committed to bringing you 'e.l.f.ing' amazing clean, vegan and cruelty-free products at mic-drop prices, always."