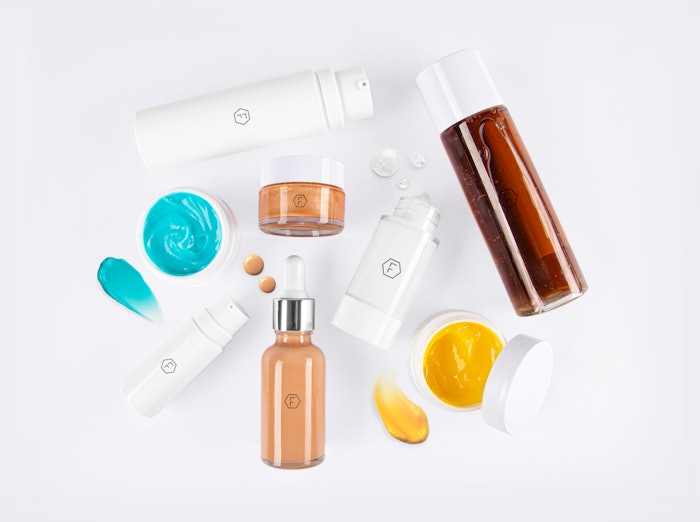 FusionPKG has tapped a range of trends with its latest turnkey beauty collections, including transparency, sustainability, brain-boosting concepts and biotech.
FusionPKG BeautyLab's Transflarency Collection, for instance, comprises skin care and color cosmetics designed around upcycled ingredients and sustainably sourced oils and extracts. The formulations pair ethics with social-media-friendly payoff.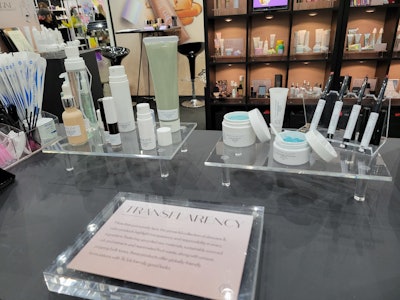 The Dr. Feel Good Collection takes wellness to new heights with nootropic (brain-boosting) skin care formulas designed to offer calm, ritual and healthy vitality. The feel-good ingredients included in the collection are intended to provide consumers with a sense of well-being, according to the company.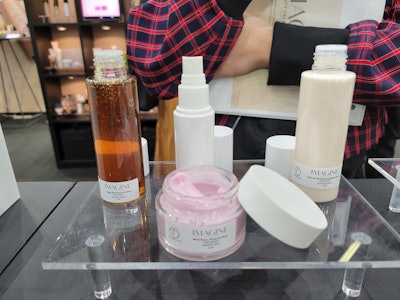 FusionPKG BeautyLab's Skin Vitro Collection, meanwhile, highlights biotech ingredient technologies that mimic the effects of natural materials. The formulations are designed to trigger the skin to behave more youthful and healthier.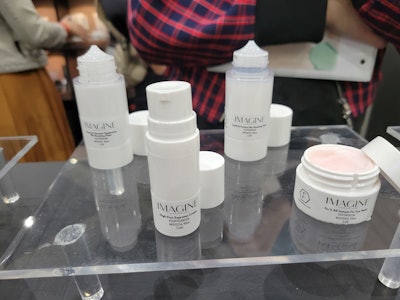 Similarly, the Bionic Beauty Collection taps biotech ingredients to deliver color formulas with cutting-edge skin care benefits.