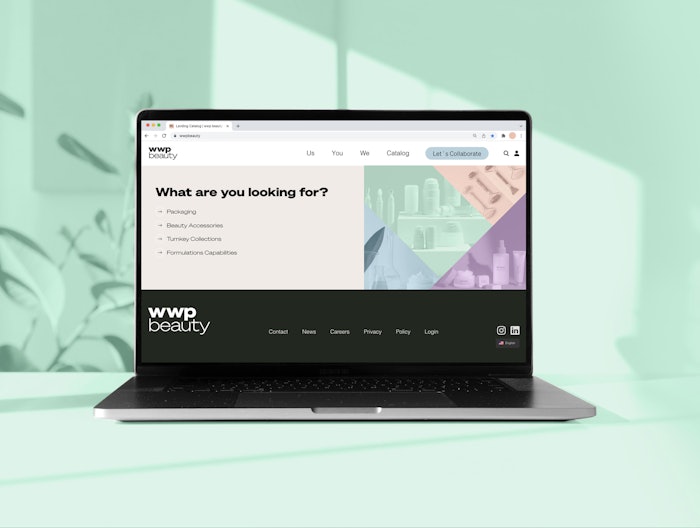 WWP Beauty has launched an online stock catalog that features color-coded categories.
Previously: WWP Beauty Launches Zero+ Turnkey Collection
Customers can navigate through the beauty industry's major segments: skin care, color cosmetics, and hair and body care, as well as fast-track packaging and sustainable solutions.
Searches can be narrowed down based on packaging type. 
Musa Dias, WWP Beauty, CMO, said: "We designed this new e-catalog with our customers top of mind, creating a user-friendly navigation experience and a clean and fresh look and feel that would allow customers to find what they are looking for, both quickly and easily. WWP Beauty will be expanding the e-catalog in early 2022 with accessories, turnkey collections, and formulations to showcase our full-service capabilities and further solidify our mission of being, the source for everything beauty."