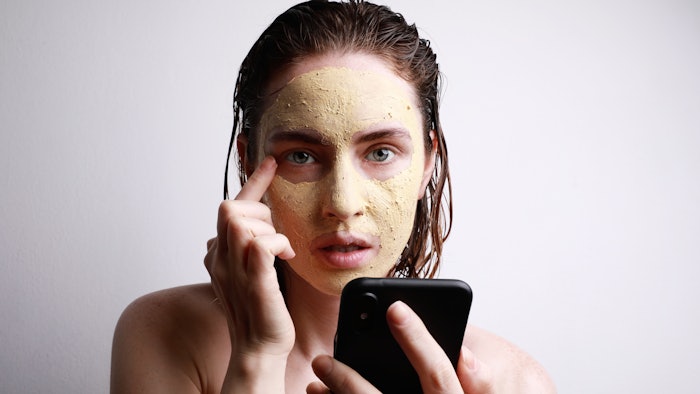 EveLab Insight has announced the release of glossiness detection for its AI skin analysis application. The system analyzes three key dimensions of glossiness: oiliness condition, skin texture and evenness of skin tone.
Related: Oddity's Revela Acquisition Scales Up AI Beauty Ingredients for D2C Launches
The company uses advanced imaging technology and parallel polarized light to accurately detect glossiness issues at both the surface and deep levels of the skin. The system has undergone years of algorithm training and deep learning, allowing it to accurately identify the root causes of glossiness issues and recommend customized skin care solutions based on individual needs, per the company.
The insights on skin care can be utilized across multiple departments, from R&D to marketing to brand ambassadors. R&D teams can use generated skin care insights to develop products that meet market demands, customizable UI can help marketing departments highlight product features and brand ambassadors can use the AI skin analysis tool to enhance customer experience.