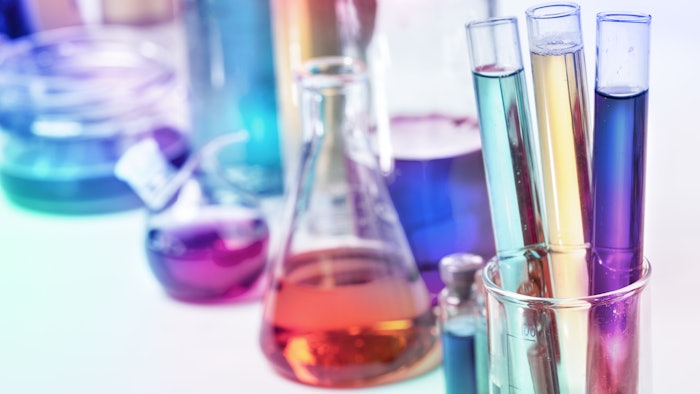 HelioScreen has released an updated version of HelioSoft, an internal software developed years ago that allows its laboratory to process data from studies.
Related: Expert Opinions on Nutrition and Beauty – Vitamin K2, Beyond Beauty, Self-care, Plant-fed and More
Described by the company as the real brain of In Vitro tests, it calculates the sun protection effectiveness of products.
The new version of HelioSoft boosts productivity, streamlines workflow and sparks unprecedented reports, per the company. Updates include:
Workflow Enhancement  — The latest version automates repetitive processes and reduces errors, allowing the company to focus on expertise and support for clients.
One HelioSoft One Study — The new version streamlines the different elements included in a study from the traceability table, the eCRF and the raw cata to provide preliminary results and final reports.
Intuitive Design Interface — The user-friendly design interface allows the company to follow a study easier and gain in productivity to meet deadlines for returning results and reports.
The new version became available on Sept. 1. The company advises that users may notice several differences in the validation documents received.