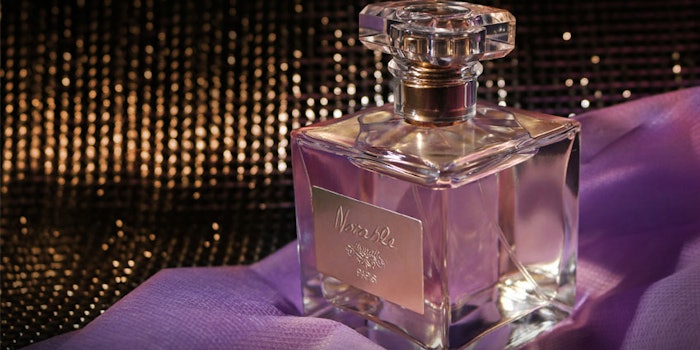 Asmait Fragrance & Skin Care's latest launch, Notable, is a fragrance that features fresh notes of citrus and mint. Founder Asmait Yohannes named the perfume from one of the four wisdoms instilled in her growing up in Ethiopia by her mother and grandmother.
"I live every day by the four wisdoms that my mother and grandmother instilled in me: 'Bounce Back,' 'Adore,' 'Illuminate,' and 'Be Notable'," Yohannes explained. "In fact, I labeled the products with these names as a way of sharing that sage wisdom with every woman who uses them."
Notable features top notes of lemon and mandarin; heart notes of mint leaves, fruity accord and Roman chamomile; and base notes of jasmine, white cedarwood and peach. The fragrance retails for $105 for 3.4 oz. at www.asmaitskincare.com.