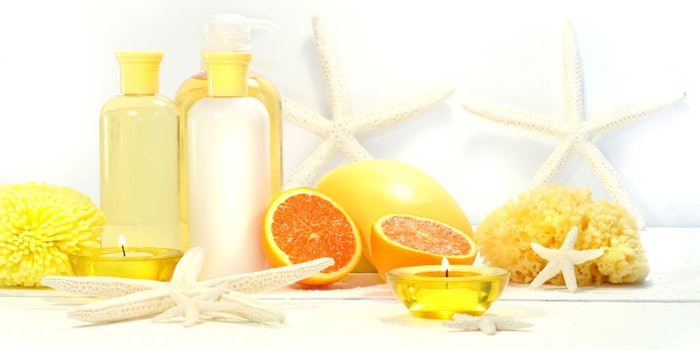 Hygge. The term has been gaining popularity since news broke of the Danish population partaking in a ritual of relaxing, cozy comfort to help fend off the brutal winters that plague the region.
Essentially hygge, pronounced 'hoo-guh', is making oneself as comfortable as possible while enjoying life's simple pleasure such as a hot cup of tea, a small dinner gathering with friends or a nice long bath at the end of the day. While this term has been synonymous with the frigid winter months, the warmer temperatures of spring and summer can have their go at hygge as well.
A recent Mintel article, written by Charlotte Libby, touched on how beauty brands can take advantage of this growing trend and entice consumers with treating oneself with quality beauty products and the ritual of taking care of oneself.
Hygge Beauty (not an official title…yet.)
Beauty products can be seen as a way of treating oneself, whether the products are made up of beneficial ingredients or they simply give consumers a boost of confidence, the Mintel article states that those with the hygge mindset can see beauty products as an investment in emotional health.
Beauty campaigns should focus on relaxing and taking time for oneself. Regardless of the time of year, consumers want to be pampered. Products that offer a pampering option, allow users to wind down during the day and give a sense of caring for oneself, are right on the hygge beauty trend.
The article also touches on the idea of subscription boxes and the way that they can bring hygge directly to consumers. For the spring/summer months, fresh, floral or citrus smelling candles, refreshing and invigorating skin creams and energizing sheet masks will fit right in.
Brands that put a focus on rituals, aromatherapy and enjoyment of products in order to inspire purchases will be well on their way to "hygge-ing" the lives of consumers.
For more information please visit: www.mintel.com