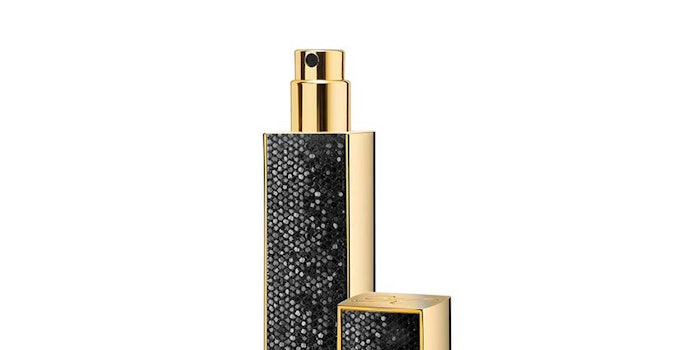 The Estée Lauder Companies Inc. has acquired the fragrance house, By Kilian, which was founded in 2007 by Kilian Hennessy. John Demsey, executive group president, The Estée Lauder Companies Inc., will add By Kilian to his portfolio, which includes Tom Ford Beauty, Jo Malone London, Aramis & Designer Fragrances, Le Labo and Editions de Parfums Frédéric Malle.
Previously: Estée Lauder Expands in Fragrance with Frédéric Malle Acquisition
By Kilian fragrances, candles and accessories are sold in more than 40 countries, primarily in North America, Europe and the Middle East, via freestanding stores, prestige department stores and perfumeries.
"The Estée Lauder Companies not only understands the philosophy behind By Kilian – which is to bring perfumery back to the level of luxury that it enjoyed in the early 20th century – but also has the resources and support to help By Kilian continue to strategically grow by category, region and distribution," said Hennessy.
Further reading: Who Are Estée Lauder's Top Performers?
"By Kilian is a perfect complement to our portfolio of prestige fragrances," said Fabrizio Freda, President and Chief Executive Officer of The Estée Lauder Companies Inc. "Kilian has built a beautiful and sumptuous brand that elevates the art of perfume creation with elegance and uncompromising luxury. This acquisition gives our Company a strategic opportunity to continue to build upon our leadership in ultra-luxury fragrances."