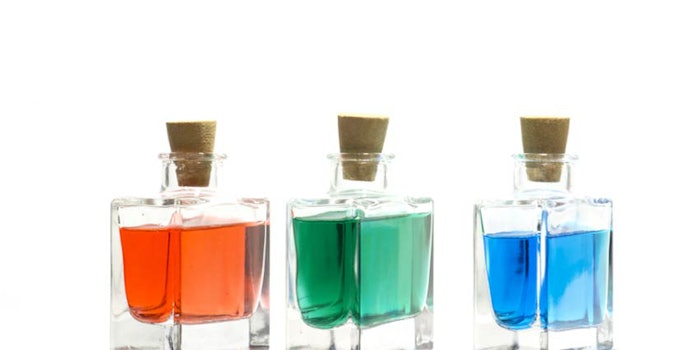 Jean-Paul Guerlain, the nose behind such Guerlain scents as Vétiver, Habit Rouge, Samsara, Chamade, Nahema, Guerlinade, l'Heure Bleue, Héritage and Jardins de Bagatelle, has joined the French start-up My Exclusive Collection to create luxury perfumes.
The company's first perfumes for men and women will be released at the beginning of 2017. Produced in France the perfumes will also be included in a line of cosmetics and products for facial and body care.
"Perfume is the most intense form of memory."
According to the firm, "the search for investors has started."
"People will always be passionate about French perfumes and their international reputation is still very strong", says Stéphane Laffont-Reveilhac, president of My Exclusive Collection. "Our aim is to restore the actual essence of traditional perfume creation and French craftsmanship with a collection of modern fragrances linked to today's world: universal, connected and ethical. A perfume is a work of art which must go through time and space against the grain of current trends dictated by the marketing and financial performance."
"Perfume is the most intense form of memory," said Guerlain. "It must be a promise of happiness. It also represents beauty, elegance, a touch of luxury, a personal and intimate journey."