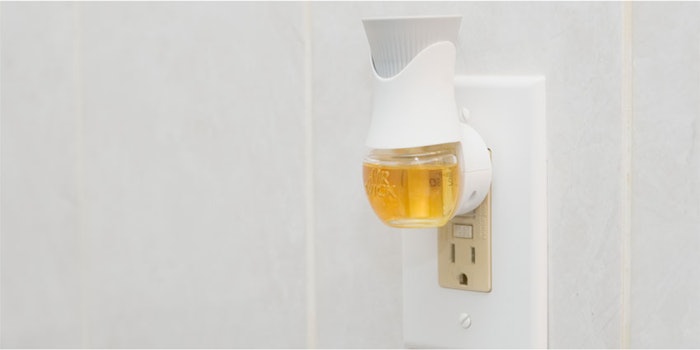 Rumors regarding the acquisition of Reckitt Benckiser have been swirling for a while. Now, it seems Unilever is the company that will most likely acquire the home hygiene business of the British multinational consumer goods company.

According to an article on www.seekingalpha.com, the deal is expected to fetch as much as £21.9 billion.
Reckitt Benckiser's home hygiene brand portfolio includes:
Lysol;
Harpic;
Air Wick;
Cillit Bang;
Mortein;
Vanish;
Woolite;
Finish; and 
Calgon.