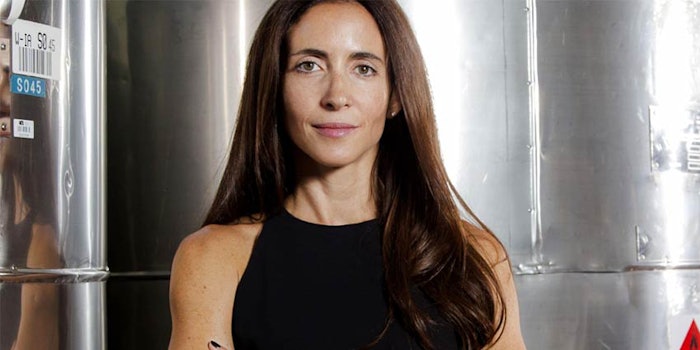 Academia del Porfumo has announced the appointment of Ambra Martone as president.
Unanimously elected by the organization's directive committee, Martone is owner and advisor at ICR Industrie Cosmetiche Riunite, which develops, produces and manages the logistics of fragrances and select cosmetics. She has previously held positions at Firmenich and Procter & Gamble.
Related: Cosmoprof Worldwide Bologna 2019 in Pictures
Martone succeeds Luciano Bertinelli, managing director of Ferrago Parfums, who served as president of the Academia del Porfumo for 10 years.
An initiative between Cosmetica Italia and Cosmoprof Worldwide, Academia del Profumo is dedicated to promoting the culture perfume and the ways in which it can enhance wellbeing.