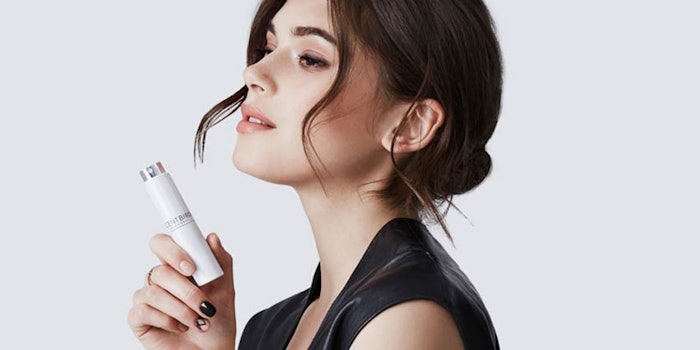 Though the subscription beauty model can be challenging, some players continue to thrive. Scentbird, which is rethinking fragrance e-commerce, says that, between January and October of 2016, its subscriber numbers rose from 24,000 to 100,000, a 416% increase.
"[I]t's become clear that the modern consumer is more interested in discovering new products digitally and on her own terms rather than spending hours in the department store to find 'the one,'" a press release notes.
The company is eyeing further growth as millennial consumers ramp up their embrace of fragrances.
Scentbird was co-founded by Mariya Nurislamova, Rachel ten Brink, Sergey Gusev, and Andrei Rebrov in 2014 by focusing on delivering to customers a 30-day-supply of designer fragrances for $14.95/month. Scentbird Men launched the following year.