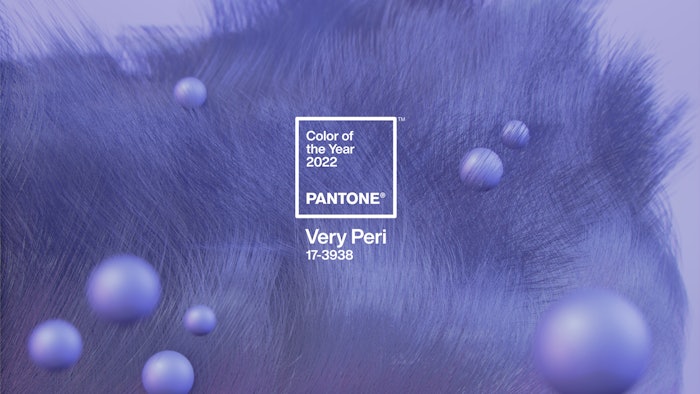 Firmenich perfumers Adilson Rato (Brazil), Clement Gavarry (United States), Florian Gallo (China), and Wessel-Jan Kos and Christel Bergoin (both Switzerland), among others, have created the fragrances for the Pure Imagination collection of fine fragrances, shower gels and candles inspired by Pantone's 2022 Color of the Year, Very Peri.
Taking cues from the emotional crossover between color and scent, the creations "capture the passage into a transformative new era, and illustrate how digital innovation stretches the limits of creation, presenting an exciting new canvas for creators to let their spirits roam."
Event alert: World Perfumery Congress Coming in June 2022
Pure Imagination reflects insights gained via Firmenich's proprietary research, which "indicate that consumers are seeking protective, comforting and calming sensations, while at the same time, desiring a touch of joy and excitement."
"In this dawning age of post-crisis ingenuity, partnerships of the senses represent vast new ways we can think about creativity, science and nature on our path to new frontiers," said Ilaria Resta, president, global perfumery, Firmenich. "As a forward-looking perfumery company with proprietary insight into consumer trends, we are excited about how this Pure Imagination collection created by our perfumers across the globe will ignite new inspirations in this contrasted era."
To create the fragrances, the perfumers used ingredients that evoked the various emotional cues highlighted by the research.
More details about the fragrances in the Pure Imagination collection will be announced at the beginning of 2022.