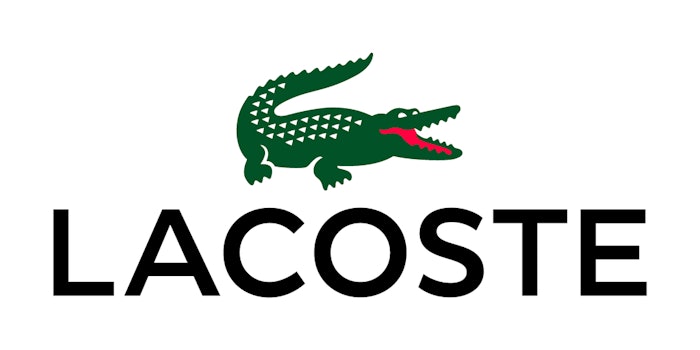 Coty has renewed its license agreement for men's and women's scents with Hugo Boss, running through 2035 (the partnership began in 2016 with the transfer of select licenses from P&G). Simultaneously, Coty has sold the Lacoste license back to its namesake brand. That license has now been picked up by Inter Parfums.
Decoding the Coty-Hugo Boss Deal
Coty's existing fragrance licenses, which account for more than 80% of the company's prestige fragrance business, are now largely secured for the next six years.   has no sizeable license up for renewal in the next six years.
Coty is expected to focus Hugo Boss fragrance growth in the U.S. market. Coty's strategy will complement the Boss Bottled range, according to Coty, as well as the Be Your Own Boss brand platform. 
Hugo Boss will also expand its share of Boss women's fragrances in the United States and key European markets.
The Boss Collection will also pursue expansion in the Middle East and China. 
Finally,Hugo men's and women's scents will be "reinvented" for Gen Z, in line with the Hugo Your Way platform.
"We are delighted to extend our highly successful partnership with Hugo Boss, one of the leading premium fragrance brands in our portfolio," says Sue Y. Nabi, CEO Coty. "Together, we have created many iconic male fragrances, which have been enthusiastically received by consumers, and we look forward to build on these successes."
Nabi continues, "Hugo Boss' impressive market share gains in recent years demonstrates why Coty is the go-to partner for fashion houses, brands and high-profile individuals that want to create leading beauty portfolios under license. This long term extension is in line with Coty's strategic objective to focus on key brands which can become global powerhouses, while driving a balanced growth agenda across our fragrance portfolio." 
"Our Claim 5* growth strategy is broad-based," says Daniel Grieder, CEO of Hugo Boss AG. "We want to grow across all regions, touchpoints, and brands, as well as in all product areas. We are excited to continue our successful partnership with Coty and are convinced that we have the right partner at our side to exploit the full potential of Boss and Hugo in the global fragrance business." 
Inter Parfums' Acquisition of Lacoste License
Meanwhile, Coty has sold its Lacoste fragrance license back to Lacoste S.A. Inter Parfums, Inc. has subsequently signed a global exclusive 15-year fragrance license agreement for the Lacoste brand, effective January 1, 2024.
The deal includes an entrance fee of €90 million, with the launch of the first new Lacoste perfume line expected in 2024. 
Under Coty, Lacoste men's fragrances included L'Homme and Match Point. 
"We are very appreciative of Coty's support throughout our partnership," says Thierry Guibert, Lacoste president. "With Coty, Lacoste has taken an important step in the development of its fragrance lines. It is now time for the brand to renew its approach to continue its growth, in a market where Lacoste still has great potential."
Guibert adds, "Interparfums' proven know-how and creativity will be key assets to continue the development of our fragrance category, which plays a significant role in Lacoste's reputation. Our common vision will enable us to take an approach that is increasingly in line with the brand's strong identity codes, whose fragrances still have great potential."
Jean Madar, chairman and CEO of Inter Parfums, Inc., notes, "Lacoste is an emblematic brand in the world of fashion and sport with a very high level of awareness and desirability throughout the world. The management team has a clear and precise vision of the brand's great development potential, which will also allow us to take the perfumes higher and further. This is an important new strategic step in the life of Interparfums. We are delighted and thrilled about this exciting partnership." 
*"Over the next five years, the company is fully committed to strongly accelerate top-line growth, claim its position in the consumers' minds, and win market share for its strong brands Boss and Hugo."