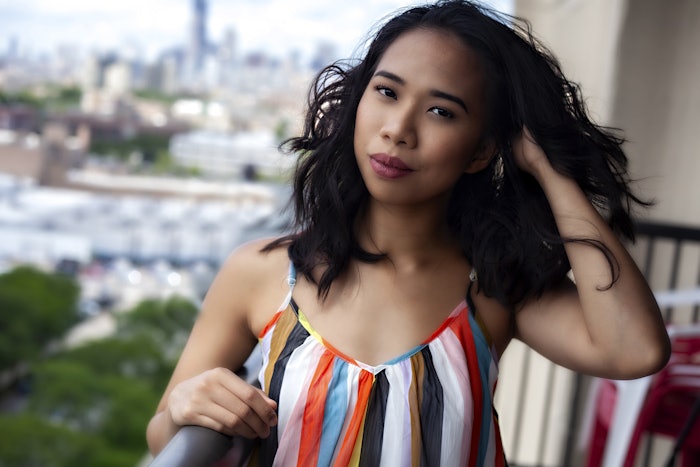 Global Cosmetic Industry recently spoke with industry insiders to learn about recent hair care ingredient launches and trends in the hair care industry.
Hair Care Premiumization
Arnoldo Fonseca, global head of segment bioactives and care biotics, Evonik, says, "Although we see skin premiumization taking a breather in 2022, consumers continue to be interested in products that do more for their hair care. This is leading to a premiumization bias for hair care products, which builds upon an already strong result in 2021 for prestige hair care. Whether as an act of expression following a long time of lock-down separation or simply more emphasis on hair health, since it has been one of the few features visible over the last mask-wearing year, the skinification of hair is driving exploration of new active ingredients into this category. And along with considering new ingredients for their hair benefits, some consumers are also mediating their purchases based on the sustainability of ingredients and overall product. These trends stand to give brands and formulators a richer pallet of storylines to connect with their consumers, suggesting that we may see greater variety of product claims and positioning in hair care this year."
Fonseca continues, "In sync with these trends, Evonik recently launched TEGO Natural Coleus and TEGO Cosmo EPL. TEGO Natural Coleus (INCI: Coleus forskolin root extract) is a natural, enriched forskolin extract that supports pathways related to melanin synthesis, thereby promoting the appearance of more richly pigmented hair fibers. It also supports the scalp through promoting thicker-looking skin. TEGO Cosmo EPL (INCI: epsilon-poly-lysine hydrochloride) is an amino acid chain that promotes a healthy scalp microbiome and healthier hair surface-state leading to improved appearance."
For the full article, check out Global Cosmetic Industry's May 2022 digital magazine.