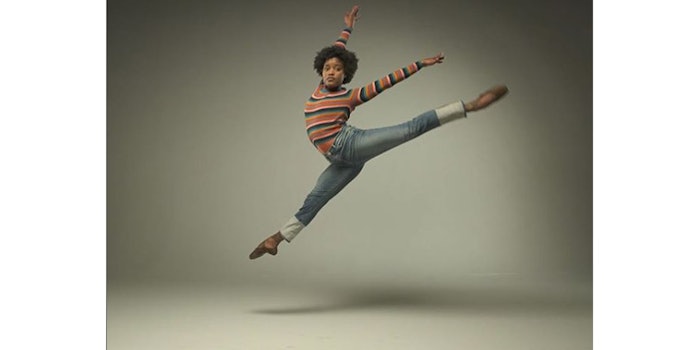 In recognition of Black History Month, Creme of Nature has released a new video honoring natural hair.
The video is an extension of the brand's "I Am Super Natural" campaign and features Canadian poet Teeanna Munro, blogger Dayna Bolden, beauty influencer Mildred Bean, Atlanta DJ Brittany Fox, ballet dancer Ingrid Silva and sculptor Murjoni Merriweather. 
Creme of Nature's director of marketing, Teneya Gholston, said, "This video is the epitome of what our 'I Am Super Natural' campaign is about—reflecting how we see ourselves both in the mirror and in society: bold, powerful, brilliant, phenomenal, vibrant and colorful. We are about educating and empowering women across the country to embrace their bold and authentic selves."