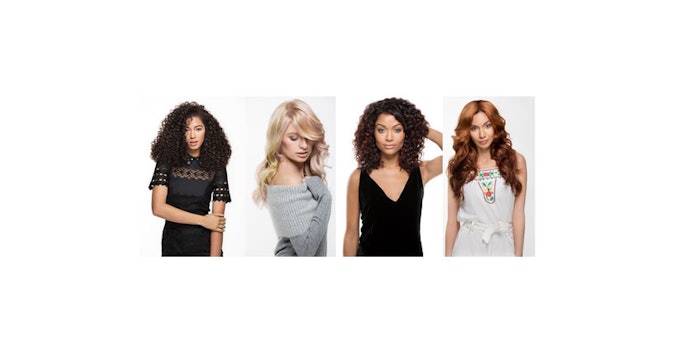 This year marks the 10 year anniversary for Keratin Complex, a hair care company specializing in smoothing treatments, color products and styling collections. To help celebrate, the company has launched a marketing campaign to empower women by embracing their individuality and inner beauty.
The company believes this new campaign aligns with its core values of "creating healthier hair inside and out" and plans on releasing a collector's edition 10th anniversary coffee table book in March 2017. The book will include styling ideas, tips from beauty experts and steps to become the best version on oneself.
The campaign was shot by photographer Cody Rasmussen, who worked with Keratin Complex international artistic director Deb Gavin, hairstylist Andrea Wilson and makeup artist Renee Garnes. Models and social media influencers such as Dulce Ruby and havuni are featured in the campaign.
Gavin was quoted saying, "We've been seeing a rise in the desire to express individuality. It's an embrace of one's natural attributes, rather than an attempt to change or disguise them to fit a prescribed mold. At Keratin Complex, we want to show that by using our products, you can create unique styles, letting your true self shine through."