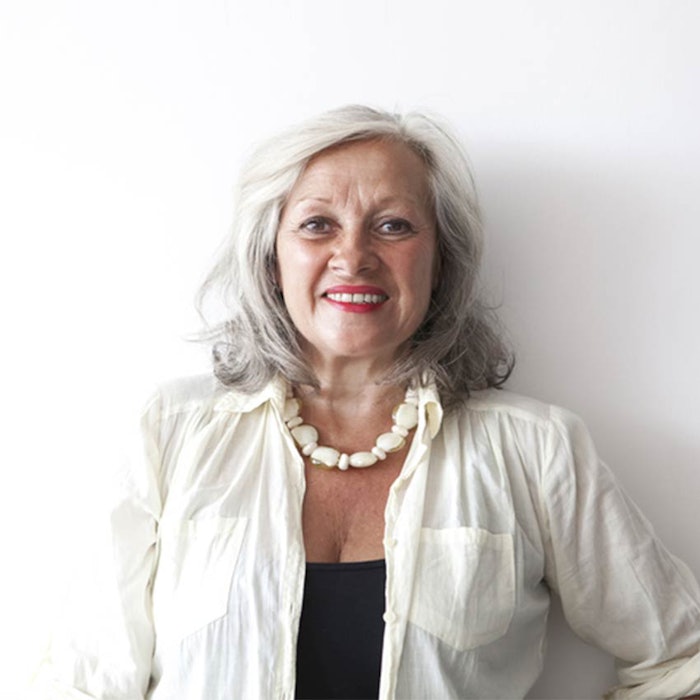 Great hair has no age. Croda has discovered that its conditioning ingredient, Crodazosoft DBQ, delivers softness to virgin and gray hair alike.
Previously: A New View of Old Hair
The ingredient, manufactured via the RSPO's Mass Balance system, is naturally-derived, self-emulsifying and free of volatile organic compounds (VOC).
In formulations, Crodazosoft DBQ conditions hair and defends against cuticle abrasion from combing. It also deposits that can occur from mechanical damage, such as combing. actives such as vitamin E and silicone while protecting artificial hair color.
Further reading: Ageless Tresses—Building the Complete Anti-aging Hair Care Line
Croda notes that consumers are seeking a "sensory cue" when moisturizing their hair. The company's data shows that the conditioning agent allows consumers to have softer, more youthful-feeling hair.
"As we age, biological processes change resulting in real differences in hair quality," said said Denise Costrini, marketing manager, hair care, Croda North America. "Customers are looking for proof-in-performance to deliver solutions at all life stages to meet changing consumer needs."