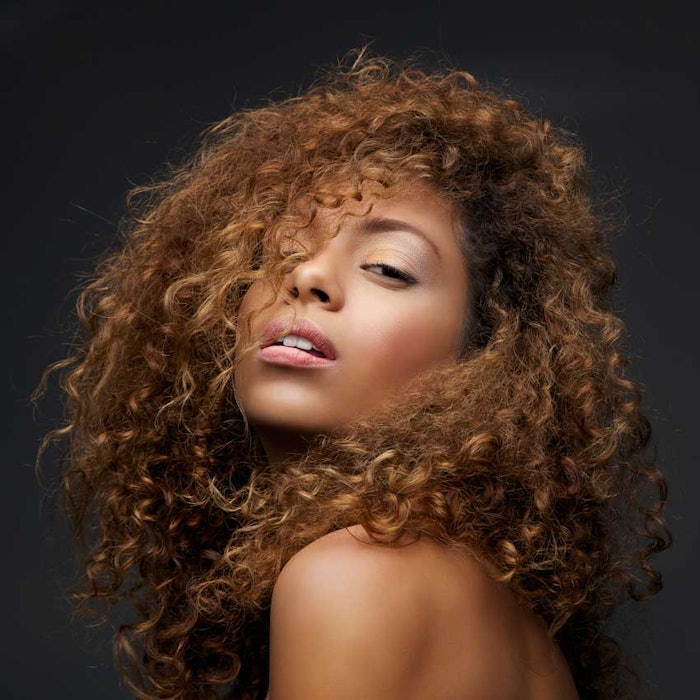 Sephora is making it easier for consumers with curly hair to find hair care products on their website that work for them through their "It's a Curl Thing" campaign.
This section of Sephora's site narrows down the searching time it takes women to find salon-quality products. Jessica Phillips Perez, Sephora's director of hair merchandising, told Refinery29, "We wanted to help cut through the clutter by working with top brands to deliver the latest innovations to our clients."
This limited-time section on Sephora's website divides curly hair into four types—wavy, curly, coily and tightly coiled—with a definition under each type. When a consumer clicks on the hair type according to the guide, she will see different products that she can use on that specific hair type.
Sticking with some basics, the products are organized with shampoos, conditioners and detanglers, hair masks and treatments, stylers and hair oils for each type. In addition, there are helpful tutorial videos.
"It's a Curl Thing" is only available until mid-June.