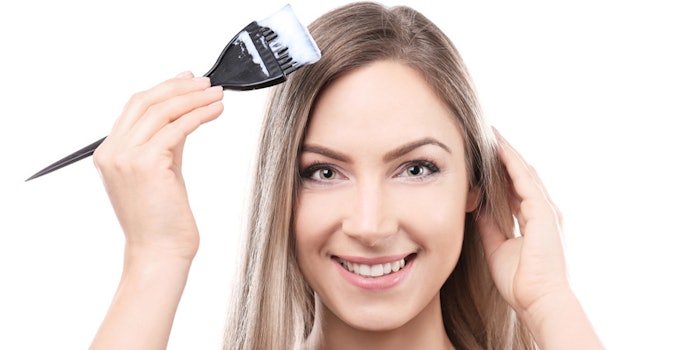 Sally Beauty has announced the launch of an exclusive box hair color kit from its private label brand, ion, a professional hair color line. 
According to the retailer, the ion Intensive Shine color kit is meant to leave hair radiant, luxurious, smooth and shiny in just four steps. The kits are available for $9.99 at Sally Beauty locations and sallybeauty.com.
The permanent hair color kits were created to give consumers salon-grade hair at home. The kit comes with hair color, a pre-filled applicator bottle with developer, pre-color treatment, after-color treatment, gloves and step-by-step instructions. The hair color formula contains moroccan argan, tahitian tamanu, camellia and coconut oils. 

Carrie McDermott, president of Sally Beauty, said, "We are excited to introduce the ion Intensive Shine hair color kits that make gorgeous, salon-quality hair possible in the comfort of your home. This initiative is grounded in recent consumer research conducted that shows a high percentage of our loyal Sally Beauty customers still rely heavily on the simplicity and ease of box color. Up until now, Sally Beauty has only sold professional color, separate from developer and separate from the accessories needed to complete the task. If our customers desire a box color option, we now have provided that option."
She added, "ion is known for its luxurious formulas that are incredibly gentle and protect against damage, and is proudly a preferred hair color line by the industry's top stylists. With the Intensive Shine hair color kits, we've made it easy to have healthy looking, lustrous hair by delivering pro color in a box. The DIY convenience allows you to have salon-quality hair on your own schedule, something our customers are sure to love."