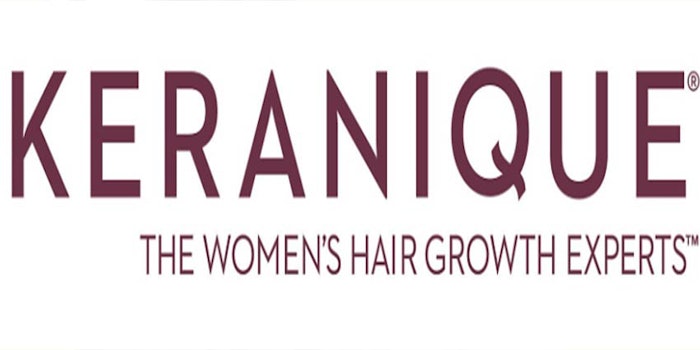 Hair loss has a long history of spurring hair care innovation. Now, new research shows the problem is only getting worse.
Almost 40% of US women 18 and older have experienced hair loss or thinning; that ratio shoots up to more than 50% for US women aged 58 or older, according to new research from Keranique and Wakefield Research. Once women turn 65 or older, that percentage passes 60%.
At the same time, 78% of women are engaging in activities that could be contributing to hair thinning and loss, including color-treated or highlighted their hair, chemical treatments like perms and relaxers, and weaves, tight braids or hair extensions.
"It's an issue that is not commonly talked about, that in actuality, many women face."
Meanwhile, women who experience stress are about 32% more likely to experience hair loss. And those who are otherwise ill or taking regular medications are 81% more likely to suffer hair loss than those that are not.
According to Keranique's research, which corresponded to National Hair Loss Awareness month, 46 million adult women in the United States face hair thinning/loss, marking a greater than 50% increase over the last decade.
That number appears to continue on the upswing, with 62% of women having noticed changes to their hair in the past year. 
No surprise, Keranique's research found that hair loss and thinning can affect people's self-perception and confidence. In fact, 67% of respondents felt that great-looking hair is more important than what one is wearing.
Keranique's research coincides with the introduction of its Keranique Regrowth System.
"Healthy, beautiful hair can boost a woman's self-confidence, that's why hair loss or thinning can be such an emotional blow," said international hair artist, Franco Della Grazia. "It's an issue that is not commonly talked about, that in actuality, many women face. I urge my clients to use Keranique because the products treat and prevent hair loss—they give women an actual solution to their problem."