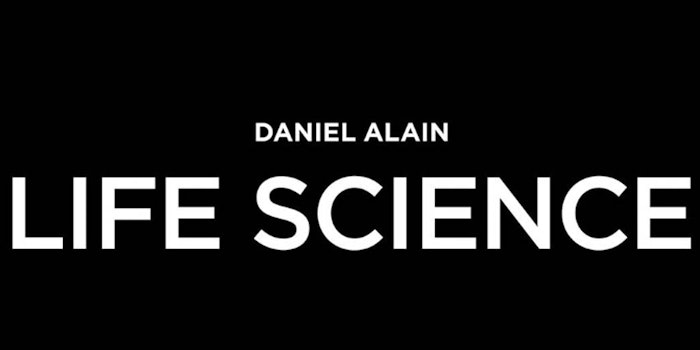 Hair loss has been at the center of hair care innovation. Now, biotech firm Daniel Alain Life Science has announced that it has acquired the intellectual property rights for a "patented technology that reduces that amount of hair that is shed during washing and styling procedures" from Applied Biology.
Daniel Alain Life Science will launch a commercial product comprising the technology in the first half of 2017.
Applied Biology's research teams reportedly found that the "small muscle connected to each hair follicle when contracted 'holds stronger' the hair and thus reduces the shedding associated with cosmetic styling procedures."