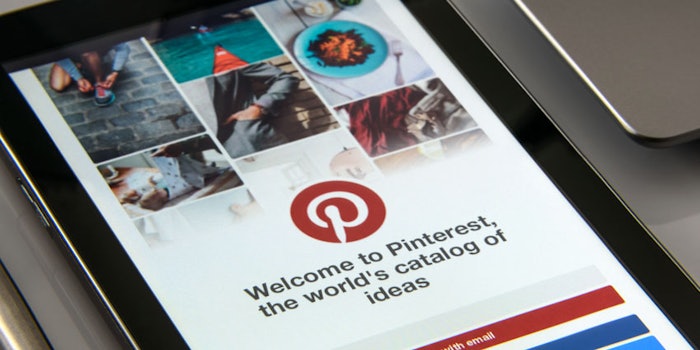 Pinterest's 2021 Pinterest Predicts report includes the top beauty trend predictions for the coming year. 
Skinimalism
Pinners will embrace slow beauty and letting their natural skin texture shine through. 
Trending search terms:
Glowing skin how to get naturally
Face yoga exercises
Homemade skin care
Aloe vera face mask
Natural everyday makeup
Indie Beauty
Gen Z pinners are into emoji-inspired makeup and nails
Trending search terms:
Indie nails
Smiley face nails
Indie makeup
Inner eye pop of color
Butterfly makeup
Poppin' Protective Styles
Pinners will look for hair techniques that are protective, low-maintence and glamorous, such as braiding. 
Trending search terms:
Braids with fade
Knotless box braids
Yard braids styles
Bubble braids
Viking braids men
Rainbrows
Pinners will embrace bold brows and experiment with statement-making styles. 
Trending search terms:
Goth eyebrows
Above eyebrow tattoo
Ombre powder brows
Bleached eyebrows
Colorful eyebrows