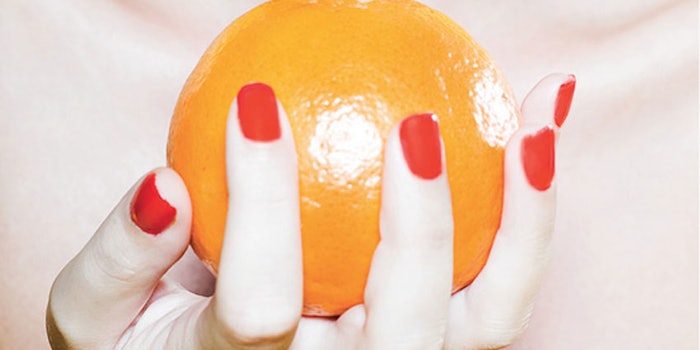 Deep down, wellness is about renewal—of mind, body and spirt. Which makes it the perfect subject for our January issue.
Wellness represents a $3.7-trillion global market, of which about $1 billion is attributable to beauty and anti-aging. But, beyond the vast market opportunity, wellness represents a complete disruption of industries as diverse as travel, legal marijuana, tech and, of course, beauty.
Not only is wellness introducing new paradigms to individual categories, it's also forging bridges that span multiple industries, such as personal care and apparel or skin care and beverages, while challenging brands to boost their sustainability and corporate governance activities.
In this age of information overload, high anxiety and health consciousness, wellness appears poised to reshape consumers' lives and, consequently, the brands they rely on. With more than 80% of millennials exercising at least once a week and about 70% taking dietary supplements, it's clear that the consumers are already on board.
Of course, it doesn't hurt that more than 65% of consumers are willing to pay a little extra for products and services that come from companies with a positive social and environmental impact.
But what is wellness, exactly, and how is it impacting consumer attitudes and habits, and brands and retailers? Click here to find out.
We'll see you next month.