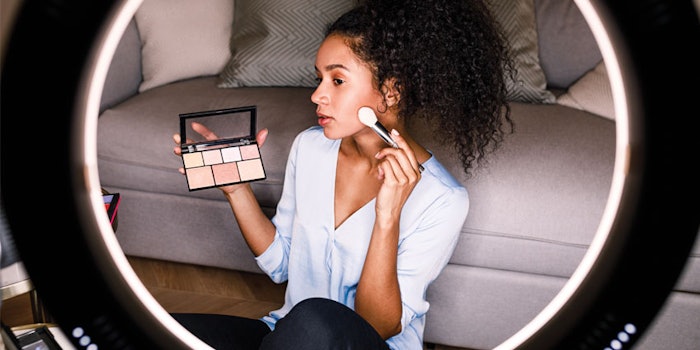 In a day and age when virtually every brand's 2021 business imperative is to sell more products online, simply offering a standard e-commerce experience is not enough. With everyone in the race, your brand is vying to be the one that can captivate the customer.
Why should a new customer purchase your product over your competitor's? Why should consumers buy directly from your e-commerce site instead of a third-party reseller? The answer ultimately hinges on how your e-commerce platform builds a relationship and community with clients. Often a few crucial features will transform a lackluster e-commerce site into one that thrives.
While all areas of a brand need to be evaluated for how well they are fit for digital objectives, the e-commerce site is the most important. Success in the digital space relies on being able to translate the physical product experience to a consumer. Brands should anticipate that a customer will not have touched or experienced the formulation before buying. The e-commerce site, in essence, must be the place where a client can come away with all the information they need to fully make the jump from an inquisitive search to enthusiastically making an informed purchase.
The beauty of digital marketing tools today is that your e-commerce experience can replicate the one-on-one conversation with clients that was once only able to be achieved in person. How you choose to frame and present that conversation determines if your site is going to be the destination for return customers. Building trust in a brand and providing education, entertainment and social proof through your e-commerce site are the critical tools that will propel conversions of sales online.
Building Trust
Establishing a sense of trust is an important part of any relationship, and the relationship between consumer and brand is no different. A customer is motivated to commit to buying your product if they are told that this product and brand are right for them.
For the full article, check out Global Cosmetic Industry's May 2021 digital magazine.