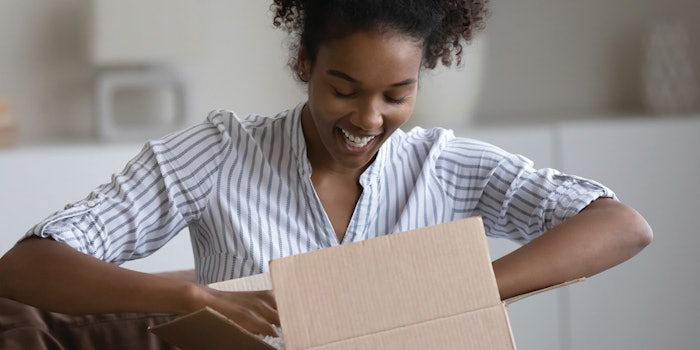 To say that the world changed in the last 18 months is an understatement, and nowhere is that more true than in the beauty PR universe.
Of course, the COVID-19 global pandemic affected beauty businesses in numerous ways. From changing consumer preferences (moving away from color cosmetics, toward skin care and wellness) to shifts in distribution channels (long brick and mortar closures, an increase in online sales), beauty brands have had to rethink how to reach their audience, and specifically, how to reach new consumers.
A consumer typically finds new beauty brands through:
Word of mouth
Social media and influencers
Press
Recommendations during professional services and treatments
Samples given at checkout in store or online
Product demonstrations by brand ambassadors in stores
Each of these discovery methods have been impacted one way or another by the pandemic—and many articles have covered these changes, such as the end of conventional testers, the slow return to facials and more. Here, however, I will focus on the way that press/public relations have changed.
Office Closures and Relocations
All the large press conglomerates, from Hearst to Meredith to Conde Nast, closed their Manhattan HQs during the early phases of the pandemic. Eighteen months later, these are slow to reopen. What does this mean for editors and writers? Many employees moved out of New York or Los Angeles, returning to their home states, often to bigger homes. A return to the office will not only imply no longer working from home—for many, but it will also imply a relocation.
For the full article, check out Global Cosmetic Industry's July/August 2021 digital magazine.