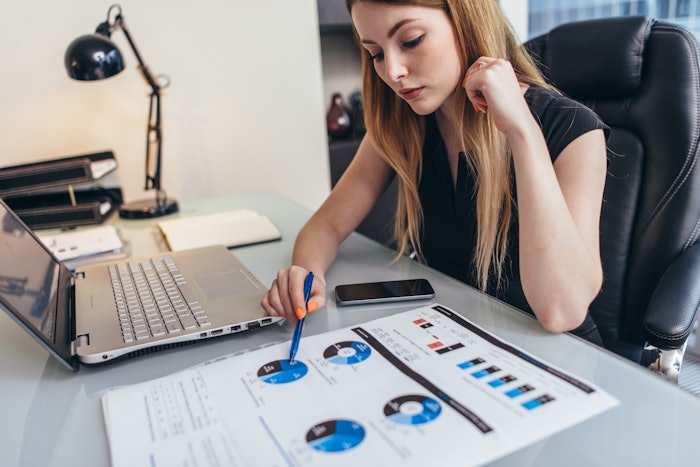 Forbes has compiled a list of the world's top female-friendly companies based on market research by Statista. Six companies in the beauty industry ranked in the top 100: Aptar, Estee Lauder, Yves Rocher, Nu Skin, Dyson and Unilever.
Related: CEW's Top Talent Awards Praise Female Leaders
Statista surveyed 85,000 women in 40 countries about their employer's performance on gender-related criteria and their willingness to recommend their employer to others. Companies were rated on corporate responsibility, marketing campaign, gender equality and public perception. Respondents were also asked to evaluate other employers in their respective industries.
Aptar (8) is the only beauty-related company ranked in the top 10, while Estee Lauder (19) ranked in the top 20. Yves Rocher ranked 38, Unilever ranked 69, Dyson ranked 78 and Nu Skin ranked 90.