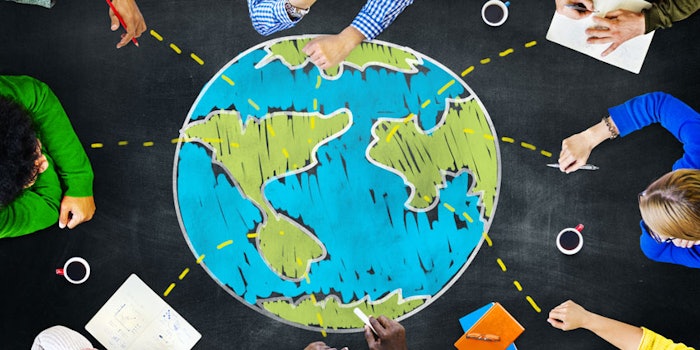 Clarins, Coty, Groupe Rocher and L'Oréal have announced the launch of Responsible Beauty Initiative (RBI), an endeavor focused on "strengthening sustainable practices, improving environmental footprint and social impacts, and maximizing shared value across its collective supply chain." 
The four companies have partnered with EcoVadis, which specializes in supply chain sustainability ratings, to round out RBI. According to all the companies involved, the initiative will amplify its members' efforts to boost sustainability in their supply chains and will ensure industry suppliers have sound ethical, social and environmental business practices. 
RBI Will Strive To...
Drive a common understanding of sustainability performance across the industry 
Share best practices and processes
Leverage common tools to create efficiencies and benefits for suppliers
Pierre-Francois Thaler, co-CEO of EcoVadis, said, "EcoVadis is impressed by the leadership and dedication to collaborating with these four companies. As EcoVadis' fourth sector initiative, Responsible Beauty Initiative (RBI) will benefit from learnings of those who preceded them, including Together for Sustainability, E-Tasc and Railsponsible. RBI members are well-positioned to leverage their collaboration to create value and competitive advantage by advancing sustainability performance in its shared global supply chains."