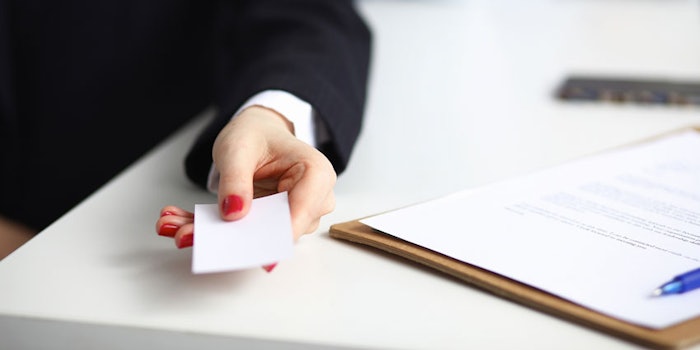 Ulta Beauty has announced the appointment of Sally Blount to the company's board of directors.
Blount is dean of the Kellogg School of Management at Northwestern University. She has more than 25 years of experience in business education and has held positions at both the Stern School of Business at New York University and the Booth School of Business at the University of Chicago.
Blount received a Ph.D. and an M.S. from Northwestern University's Kellogg School, and a B.S.E. from Princeton University.
She is currently a member of the board of directors at Abbott Laboratories and the Joyce Foundation. Additionally, she is a member of the advisory board for the Aspen Institute's Business and Society Program and the Archdiocese of Chicago Finance Council.
Mary Dillon, CEO of Ulta, stated, "We are delighted to welcome Sally to Ulta Beauty's board of directors. She is an internationally recognized thought leader in management, negotiation and behavioral decision-making. Her expertise in organizational behavior, finance and governance will be of great value to Ulta Beauty as we execute our strategies to drive long-term shareholder value."