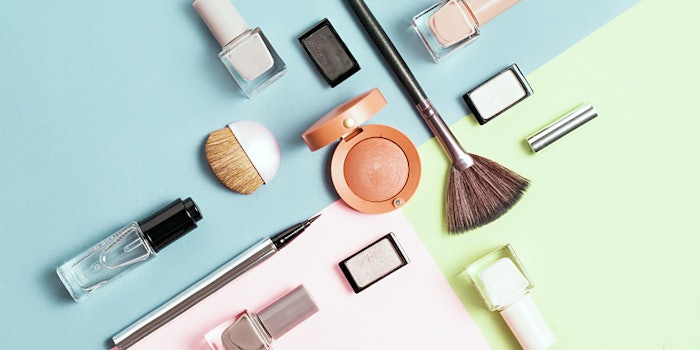 The Beauty & Money Summit, taking place on April 19, 2018, in Los Angeles, will bring independent beauty brands together with investors from multinational beauty brands and financial institutions looking to invest in the beauty industry. 
Networking between brands and potential investors is paramount at the summit, and because of this, each attendee will have the chance to take part in 13 pre-scheduled one-on-one meetings. In addition, 12 handpicked companies will present their businesses on the main stage of the summit as a way of introducing themselves to the investors in attendance. 
The Financing 101 Workshop
The half-day workshop proceeding the main summit will aim to help independent beauty brands better understand the opportunities available to them. Sessions include:

What to look for in an investor

Most appropriate investor at each stage of growth

Different deal structures and how not to get a bad deal

Pitching do's and don'ts

What investors are looking for in a brand
During the New York summit, attendees included L'Oréal, Coty, Estée Lauder and Johnson & Johnson, Unilever Ventures, CVC Capital Partners, Deloitte and JPMorgan.
Lauren Antion, from Intrepid Investment Bankers, attended the New York Summit and said afterwards, "The Beauty & Money Summit successfully drew together a well-curated group of strategic buyers, acquisitive private equity firms, value-added research firms, specialty investment banks and indie beauty brands in a format that allowed for attendees to build helpful relationships within the industry."
For information on summit speakers and to view the agenda, please visit www.beautyandmoneysummityla.com