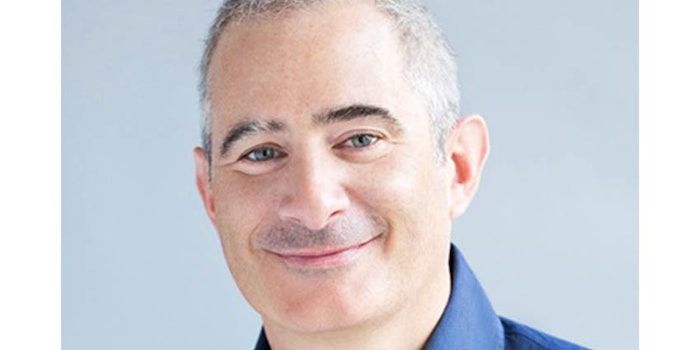 Philippe Pinatel has been appointed senior vice president and global general manager at MAC Cosmetics, MAC's parent company Estée Lauder has announced.
Pinatel will also serve as a member of the Estée Lauder executive leadership team, reporting to executive group president John Demsey. He will assume his new role March 5, 2018.
Prior to joining MAC and Estée Lauder, Pinatel served as president and COO at Birchbox, a position he assumed in 2015. Over his more than 20-year career, he has served in senior leadership roles at companies including Sephora and Guerlain.
Related: Estee Lauder Reports Double-Digit Growth for Q2 2018
In his new role, Pinatel will be charged with guiding teams to further increase operational efficiency, prioritizing expansion in high-growth channels, evolving distribution and driving relevance and engagement with both new and existing customers.
He succeeds Karen Buglisi Weiler, who, in 1998, become one of the first MAC employees hired after Estée Lauder's acquisition of the company. Over her 20 year career at the company, she served in roles including vice president, North America sales and artist training and global brand president. She will remain with the company in an advisory role.
"Philippe shares our vision to propel the brand into its next chapter of growth, reinvigorating M·A·C's presence and impact on the industry globally," said Demsey. "He brings tremendous experience from disruptive online and retail channels that have experienced explosive growth under his direction. His transformative approach to leadership, strength in brand-building and extensive digital-first beauty experience will inspire new ways for the brand to lead as the renegade and trendsetter in the beauty and retail industries."