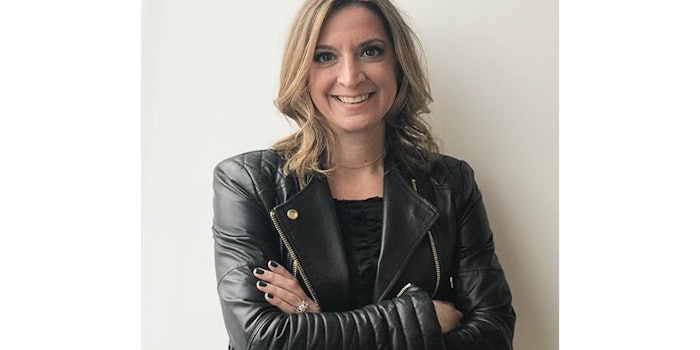 Christina "Tina" Fair has been appointed general manager of SkinCeuticals US, the company has announced.
Fair has served as the company's vice president of global marketing since 2015. In this position, she has overseen the development of two of SkinCeuticals' most successful product launches: Triple Lipid Restore 2:4:2 and HA Intensifier.
Related: L'Oréal-Valeant Deal Boosts Dermocosmetics and Expert-backed Skin Care
Prior to joining the SkinCeuticals team, Fair has held roles including AVP of marketing for Garnier Skincare and VP of marketing for Maybelline's Face category at L'Oreal. She has also held marketing positions at Avon and Valeant Pharmaceuticals' Kinerase brand.