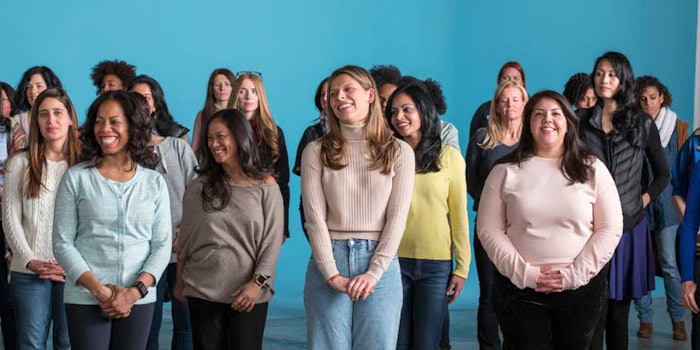 Clairol has announced the launch of its Color of Confidence campaign. 
Clairol explained that this campaign serves as the next step to their "color fearlessly" tagline and aims to show women that sometimes the slightest change, like dying their hair, can boost feelings of self-confidence.
The Details 
Clairol partnered with 100 real women and asked them to dye their hair with 

Clairol Nice'n Easy;

Participants were then asked how they felt after the at-home coloring process; 
85% of women felt more confident after coloring;
97% said they checked themselves out more;
81% said they felt beautiful;
70% said they felt "ready for anything";
77% said they felt they could be more confident at work; and
65% said they'd speak confidently in a meeting.
Check out the video below for a glimpse at the new Color of Confidence campaign.