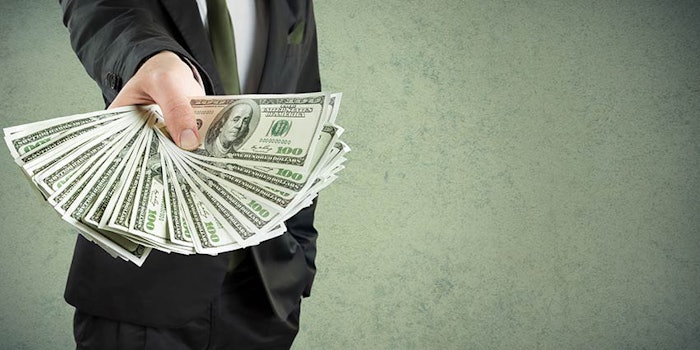 Coty has announced its intentions to offer up to $2 billion aggregate principal amount of U.S. dollar and euro denominated senior unsecured notes in four series. Each transaction will be private, and subject to market and other conditions.
The company intends to use proceeds from the offering to repay in full and refinance outstanding debt. Remaining proceeds will be used for general corporate purposes.
Related: Coty Reports Quarterly Loss After P&G Merger
Interest rates and other key terms will be determined at the time of pricing. Each series of notes will be guaranteed on a senior unsecured basis by Coty subsidiaries, who will also serve as guarantor under its proposed new senior secured credit facilities and other material indebtedness. Notes will effectively be junior to Coty's existing and future indebtedness.
Notes and related guarantees will not be registered under the Securities Act of 1933 or any state securities laws and cannot be offered or sold in the U.S. absent registration or applicable exemption under the Securities Act.